Tag Archives: Survey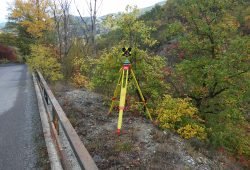 In the middle of october, the surveys started at Varzi. The preliminary topographic measurements to create a network around the geological outcrop were concluded. Next step will be the UAS flights! See the full images gallery (link).
Leggi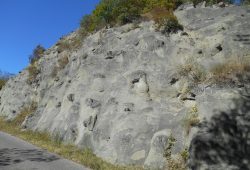 A beautiful day for a tour of a geological outcrop located at San Michele di Nivione, near Varzi.
Leggi